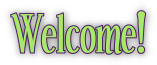 Thanks for stopping by!
No, really. I'm serious. Thanks for stopping by.
If you've stopped by because you're a writer, I have good news! Speaking from experience, I can practically guarantee that YOU, too, can write a romance book and get published. (Although it really helps if you are a romantic-at-heart, have a terribly understanding significant other, and enjoy spending hours in a cramped computer space muttering to yourself.)
If you've stopped by because you're a reader, I also have good news! My new book The Wedding Secret is now available through Amazon.com for just $1.99! Also, my new Bliss romance--From Fake to Forever-- is available now on Amazon and Barnes & Noble Nook
So don't be shy. Feel free to contact me: e-mail
I'd love to hear from readers! (Especially if you liked any of my books) :)
Don't forget to FOLLOW ME on Bookbub!


6/06/16 Release day for From Fake to Forever! Read the first chapter HERE
5/09/16 #KWROMANCEHOP GIVEAWAY!! To celebrate the Kindle Worlds launches of Bella Andre's Game of Love and Lucy Kevin's Four Weddings and a Fiasco's, we're having a Facebook Hop. Two Grand Prize winners will each get a $50 Amazon Gift Card. Plus we have other prizes up for grabs at the various stops. We hope you'll join us! We'll announce the winners on Saturday, May 14th!
THE WEDDING SECRET is my contribution to the Lucy Kevin's Four Weddings and a Fiasco Kindle Worlds.
Here on my page , I'm giving away a $20 Amazon Gift Card! TO ENTER, Comment there and tell me your favorite (or least favorite) thing about weddings! GOOD LUCK!
4/28/16 The Wedding Secret is almost here! May 4th is release day!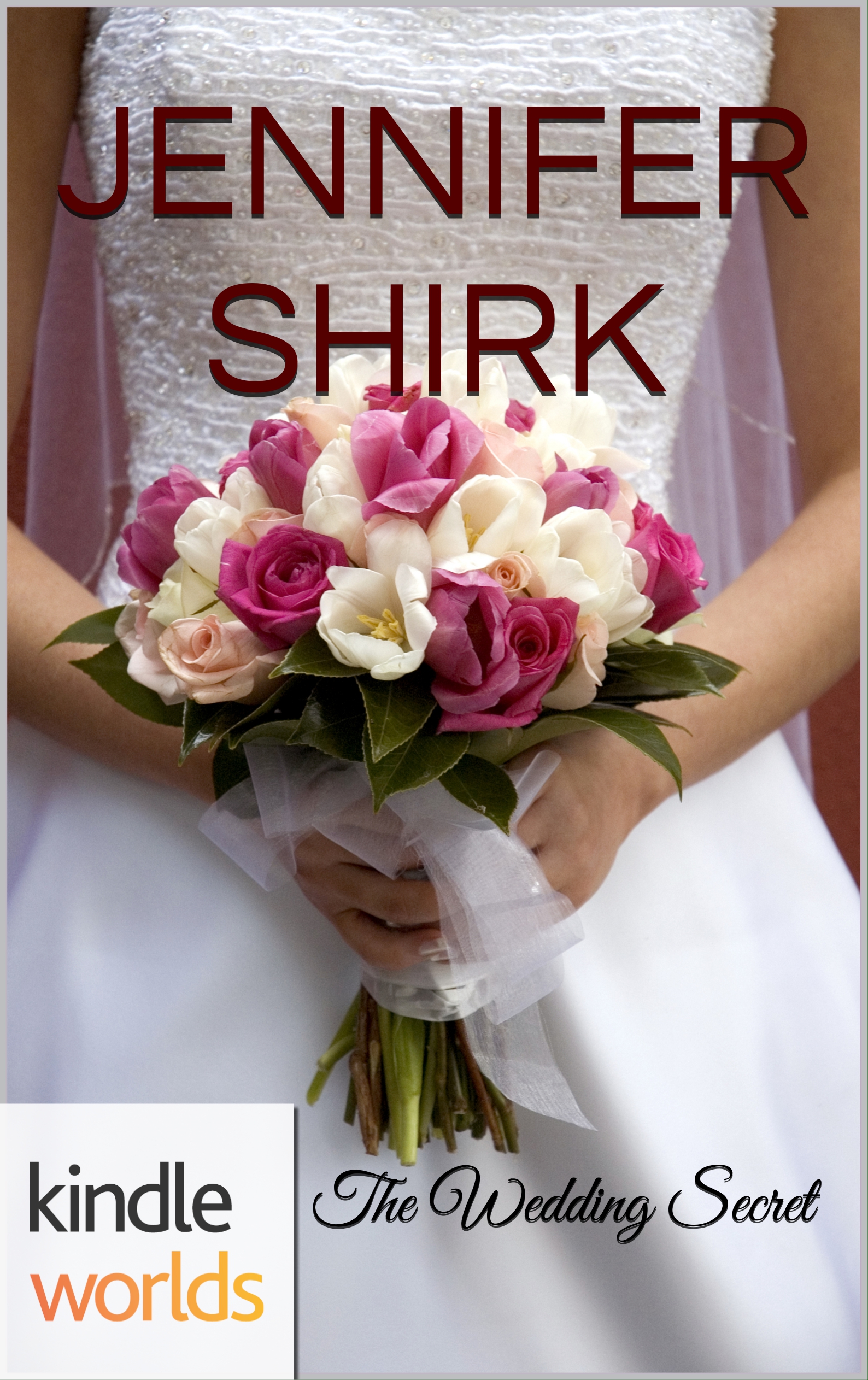 2/04/16 Be on the lookout for THREE new releases from me this year! Sign up for my newsletter and have first dibs on ARCs!
11/17/15 Happy to announce that both Fiance by Fate and Wedding Date for Hire made Entangled's Top 10 best seller list--THANK YOU--and Fiance by Fate hit #1 on Amazon for Series Romance
11/2/15 FALL INTO BLISS! All Entangled Bliss books (including mine)are on sale until Nov 7th for 99 cents! Grab me while you can!
10/12/15 It's release day for Wedding Date for Hire! WOOT! Follow the Goddess Fish Blurb Blitz Tour for a chance to win a $25 GC!
9/26/15 TWO MORE WEEKS until Wedding Date for Hire is released! Follow the Blog Tour for FUN prizes! Goddess Fish
9/1/15 Have you seen my cover for Wedding Date for Hire? I think it's swoony!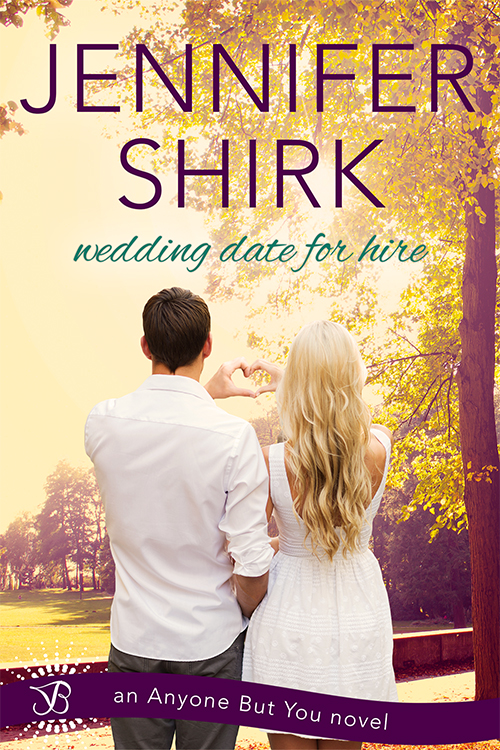 8/13/15 Hi, peeps! I hear October is a lovely wedding month, which is great because my next release Wedding Date for Hire will go on sale October 12, 2015! Yay!
6/14/15 First round of edits for my next book in the Anyone But You series, Wedding Date for Hire, was sent into my editor. Will let you know when it should be released soon!
12/24/14 Merry Christmas! Have a safe and blessed holiday!
12/08/14 HAPPY HOLIDAYS! Georgie on His Mind is 99 cents until Dec 21, 2014 on Amazon! So grab it on sale while you can!
11/17/14 Hey, all! I'm busy writing the next in the Anyone But You series but wanted to share that Fiance by Fate is now available in print!
6/7/14 LOVE love love this review of Fiance by Fate at Fresh Fiction!