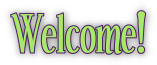 Thanks for stopping by!
No, really. I'm serious. Thanks for stopping by.
If you've stopped by because you're a writer, I have good news! Speaking from experience, I can practically guarantee that YOU, too, can write a romance book and get published. (Although it really helps if you are a romantic-at-heart, have a terribly understanding significant other, and enjoy spending hours in a cramped computer space muttering to yourself.)
If you've stopped by because you're a reader, I also have good news! My latest romance--A Match For Mr. Write -- is available on Amazon!
Also, if you enjoyed one of my books, I would be SO grateful if you took a moment to post a review somewhere online to help other readers discover it. The review can be as long or as short as you want. THANK YOU!
Don't forget to FOLLOW ME on Bookbub to get new release and special-deals alerts!


3/22/22 Mark your calendars! Kissing Kendall (my first Entangled Publishing book) will be on sale for 99 cents the week of April 4th at all retailers!
2/8/22 Like to listen to books? Fiance by Fate is now on AUDIO!
3/25/20 MEGA Book Sale! Entangled Publishing has decided to drop the prices of a lot of their books to ease the burden of this self-isolation for everyone right now. ALL of my books are 99 cents! Check out any etailernear you.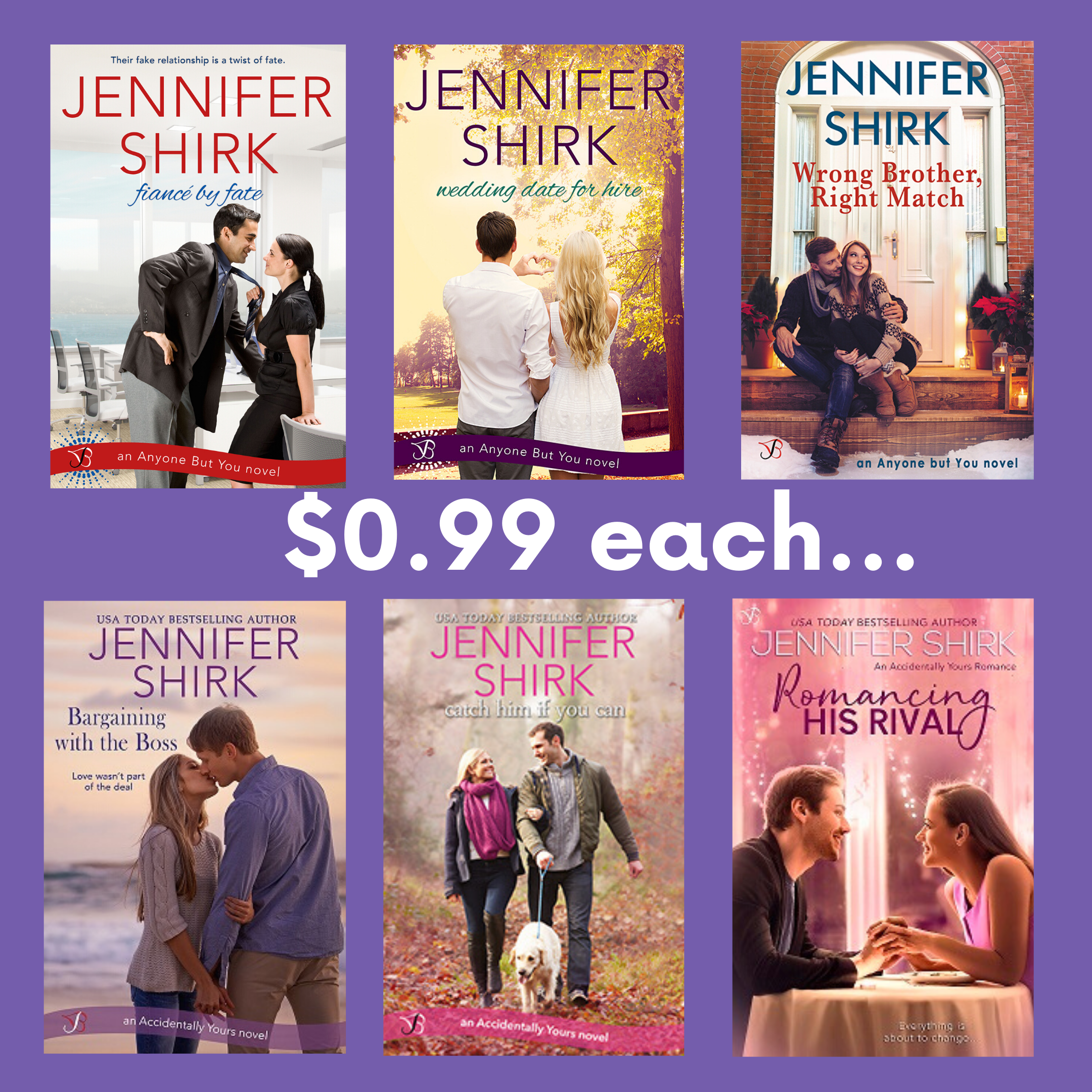 7/9/19 Thrilled to announce that my publisher--Entangled Publishing, LLC-- has licensed the Gaming Rights for four of my books to Kun Lun Enterprises Gaming App called "Moments: Choose Your Story"!
4/16/19 A Match for Mr. Write is out today!!! Plus, visit my blog for a chance to win a copy and chance to win $150 Amazon GC!
2/11/19 Romancing His Rival is out today!!!
2/4/19 Have you Pre-Ordered Romancing His Rival? If so, enter my GIVEAWAY!
1/24/19 Romancing His Rival is now up for Pre-Order! Comes out February 11th!
1/16/19 Catch Him if You Can is now on sale for 99 cents for a limited time! Grab me while you can!